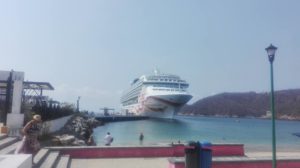 Huatulco Cruise Ship Tours
When looking for Huatulco Cruise Ship Tours, you have to be mindful of the amount of time you can spend, as various cruise ships dock at the ports for different amounts of time. We give custom huatulco tours based on how long you are in port, as well as what you want to see. Below are some suggestions for you to build your excursion.
Huatulco City Tour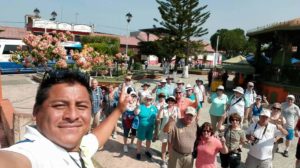 The Huatulco City Tour is a favourite for people coming in on cruise ships. It gives a tour of the city of La Crucecita, and allows for shopping, dining, and sipping of locally brewed mescal. Typical excursion length is 3 hours, but it can be customized to the amount of time you have, or combined with other Huatulco cruise ship tours.
Town and Traditions Tour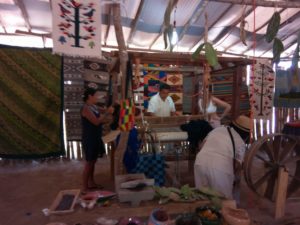 Secondly, if culture is your thing, the Huatulco town and traditions tour will give you the best bang for your buck. In addition to Mexican tortillas, you will visit the local nopal cactus fields, learn about traditional medicines & gain an understanding of brick and tapestry making. Average tour length is 5 hours, but will be adjusted to work for you.
3 Levels of Huatulco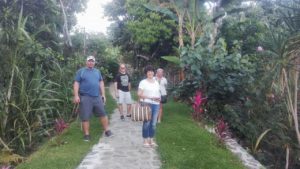 From coffee plantations to shopping to exotic flowers, the 3 Levels of Huatulco Tour takes you to 3 distinct places and experiences in Huatulco. Santa Maria will give you plenty of souvenirs to choose from; the coffee plantation will open your eyes to the work that goes into your morning brew; and the locally grown flowers will be some of the most colourful and exotic you have ever seen. A full tour lasts 4.5 hours, but is flexible if you have tight timelines.
Turtles and Crocodiles Tour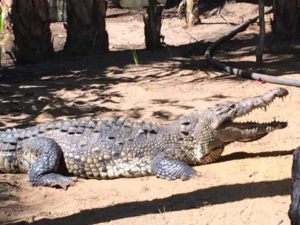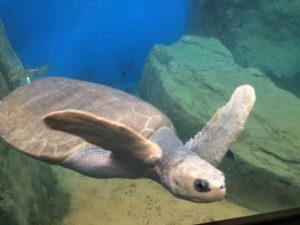 Unlike the above tours, these ones are an amazing display of the eco-system in Mexico. Although the crocodiles and turtles tours are often done together (7 hours), they can also be split into separate excursions to fit your schedule. To see the crocodiles, you will be brought to a wildlife preserve, where you will observe them in their natural habitat. The turtles are in the National Turtles Research Centre in Mazunte. You will see turtles in every stage of life.
Huatulco Waterfalls Tour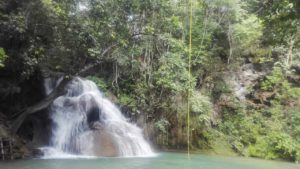 A Huatulco Waterfalls Tour generally lasts 6 hours, but can be shortened if your stay is not that long. It follows a river down a couple of miles of steep mountains, and contains a vast amount of wildlife an plants, and also has an optional zip line for those who are seeking adventure.
Looking for a tour that is not in this list? Contact Alfonso to let him know what you want. Unlike single focus tour operators, his experience is vast, and he is always wanting to give you the experience of a lifetime. Whatever you are looking for in Huatulco cruise ship tours, he will give it to you.
10% of every tour will be given to help small community needs
Email now to book your tour with Alfonso
We had originally hired Alfonso to take us to the hotel from the airport.He greeted us at the airport and we were quickly on our way to the resort in a very clean and airconditioned van with cold beverages en route. Later in the week...More

Wade D
7/03/2019

As you can see from his reviews Alfonso is an excellent guide.Very knowledgable, he grew up and still lives in a small village near Huatulco, and personable as well. Learned more in one full day tour than I thought possible. Started with the crocodile and...More

honandsweetie
4/16/2018

Alfonso Gabriel was an amazing tour guide and all around a great guy to know in Huatulco. He took my family on the tour of waterfalls, which involved a drive into the mountains, the waterfalls and then a wonderful lunch. The waterfalls were amazing but...More

Justyna7
12/01/2019