Huatulco Bay Tours with Whale Watching
The Huatulco bay tours will leave you amazed with the beauty of the Huatulco ocean. With countless miles of coastline, you will see everything from beautiful sandy beach bays, to a mountain range. If you come at the right time of the year and season, you can even take part in some Huatulco whale watching.
Beginning your Excursion
After being picked up at your hotel, you will be driven to Santa Cruz Bay, where your journey will begin. You will experience the beauty of bays such as Chahue Bay, Organo Bay, Chachacual Bay, San Agustin Bay. San Agustin has the largest coral reef in the area, and is perfect for snorkeling. It is one of the best Huatulco tours available on the water.
Snorkeling in the Bays
Have you ever been snorkeling in the ocean? If not, you are in for a treat. With fish that come so close you can almost touch them, along with the sheer beauty of the coral, you will be amazed at this breathtaking experience. If you enjoy the experience so much you want to repeat it, you will have an optional opportunity to snorkel in another bay near the end of the trip. If you want to change the details of this, make sure to request a custom Huatulco tour to get everything you are looking for. While snorkeling, you will see thousands of fish, including some varieties of pufferfish, or blowfish.
Whale Watching
This video hardly does it justice. Seeing the whales come out of the water right next to the boat is something that has to be experienced in order to understand the full beauty of it. This portion of the Huatulco bay tours is seasonal, so make sure you ask if it is available during your stay. The Huatulco whale watching season runs roughly from December until March, but this can vary, so make sure that you ask your tour guide about the particulars.
Other Highlights of the Tour
You will have the opportunity to swim on beautiful white sandy beaches. At Organo Bay, partially underwater caves in the rocks, cause waves to push the water up to 32 feet in the air.
One of the most interesting bays is Cacaluta. What makes it so intriguing is how the natural land formations have caused it to be formed in a heart-shape.
The stone face ins another must-see. Here, the natural rock formations have developed in a shape that greatly resembles a man's face.
Plenty of Dolphins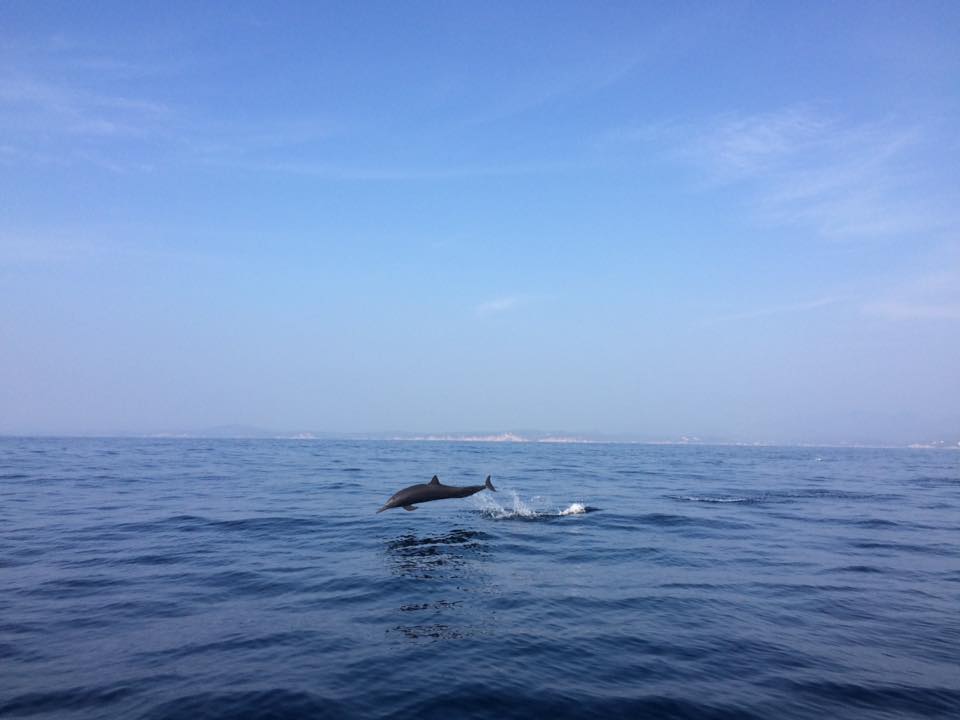 One thing is for sure: If you care to, you will see plenty of dolphins on your bays tour. When we say plenty, we mean plenty. On your excursion, you will see hundreds, if not thousands of dolphins. There will be no shortage of photo opportunities on this Mexico trip.
Finishing Off the Day
The last stop of the day before returning to Santa Cruz is Maguey Bay. The sand here is golden in colour, and you will have some time here to explore, swim, or even go snorkeling again. If you are getting hungry at this point, you can also stop for meal at an additional charge.
Finally, after a fun-filled day, you will be brought back to Santa Cruz, where a shuttle will be waiting to take you back to your hotel.
Tour duration: 5 Bays – Approximately 5.5 hours – 7 Bays – Approximately 7.5 hours
Departs: From Your Hotel in Huatulco
Prices vary depending on the size of boat needed
10% of every purchase will be donated to help local community needs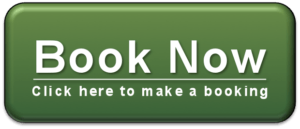 We were fortunate to spend the entire day with Alfonso on a city and waterfall tour. He reached out ahead of our tour and asked what type of beverages we preferred. When we hopped in his van it was fully stocked. He drove us to...More

SRBBMB
1/21/2020

I don't usually post feedback reviews but thought my experience with Alfonso was well worth the time. My wife and I went on a bay tour and waterfall tour with Alfonso. From the start of booking to the end of the tour Alfonso is very...More

Fermin19
9/02/2019

We booked the waterfall tour with Alfonso and had an amazing experience. Alfonso is very knowledgeable and made the drive to the waterfalls very informative and interesting. The lunch provided as part of the tour was delicious and one of our best meals while in...More

amytraveler100
9/29/2019