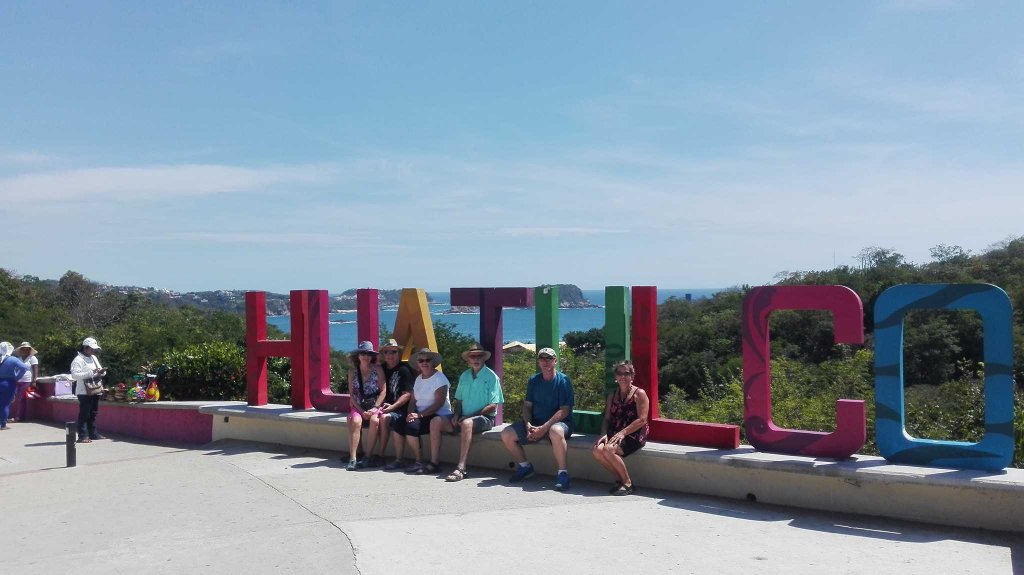 If you are looking for a Huatulco tour that is custom fit for your group, you have come to the right place. Alfonso is a local tour guide that is well versed in all the customs & cultures of the area. He builds Huatulco custom tours to suit you. With input from you, he will build one of the best Huatulco tours available for you.
Below are a few ideas to get you started on planning your custom tour:
The Museum of Oaxacan Art in Huatulco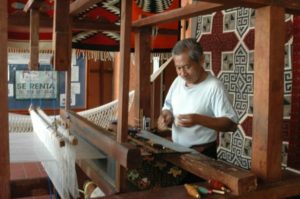 If you are looking for an amazing souvenir to bring home, this is the place to go. Lorenzo Hernandez is a master craftsman who has spent a lifetime perfecting the art of weaving tapestries.
The Virgin de Guadalupe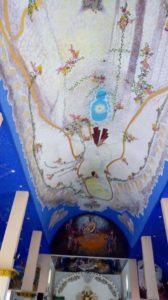 See the largest painting in the world of The Virgin de Guadalupe. This breathtaking artwork is located on the ceiling of The Church of La Crucecita, which translates to The Church of The Cross. While in La Crucecita, you will have plenty of opportunity to eat local cuisine & purchase locally crafted souvenirs. If you want this to be the focal point of your excursion, you could take a look at booking the Huatulco City Tour.
Boat Tours
If you want to see all the beautiful bays, you should consider doing the Bay Tour. Don't worry. With this tour, you are not stuck with just looking at the bays. It can be customized to your liking. If fishing is your passion, be sure to go out and chase after the marlin & the tuna. For more sightseeing, you can watch the  dolphins & possible sea turtles, or even whales. Snorkeling is also a great option, and allows you the beautiful coral reefs, as well as countless species of fish & other aquatic life. This is a great custom Huatulco tour if you love water.
Beaches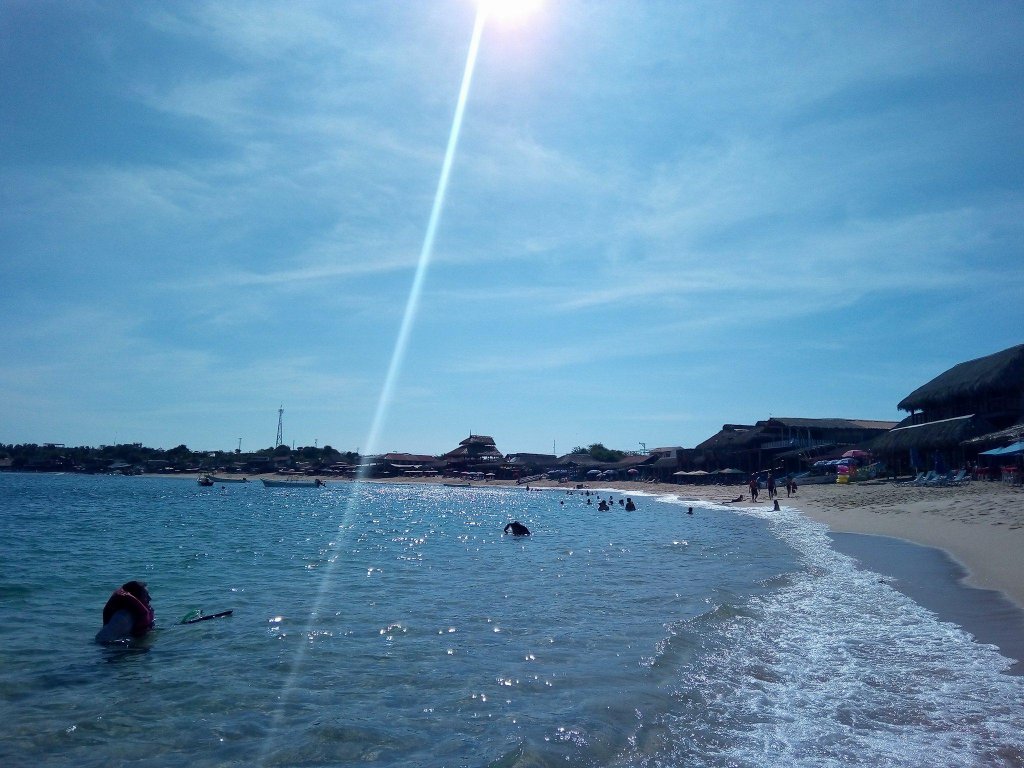 When it comes to beaches in Huatulco, do not simply be satisfied with just the one at your resort. There are many beach clubs and private beaches available. Some beaches are better for swimming; others are better for watching the tide come; still others are best for snorkeling, shopping, and collecting dried coral off the beach.
Traditional Mexican Cooking Classes
Ever wondered how a traditional Mexican meal is prepared? In this tour, you will have the opportunity to learn how to cook your own Mexican food, and eat it when you are through. The above video is just one example of the many custom dishes you could learn to prepare. Local small village chefs are the best teachers available.
Mezcal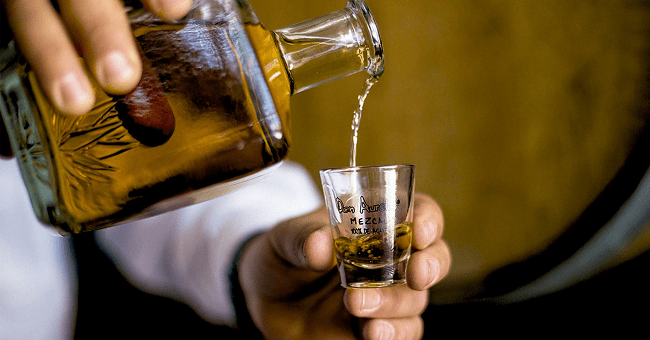 If you fancy just drinking & buying Mezcal, there are plenty of local shops & restaurants that will cater to your needs. If you would like a more full experience that will give you a cultural perspective & education, you should consider getting a custom tour of the plantation & production facilities. You will learn how the Agave plant is used at different altitudes to produce both tequila & mescal. The production of mezcal provides a great deal of employment & injects money into the economy.
Coffee Plantations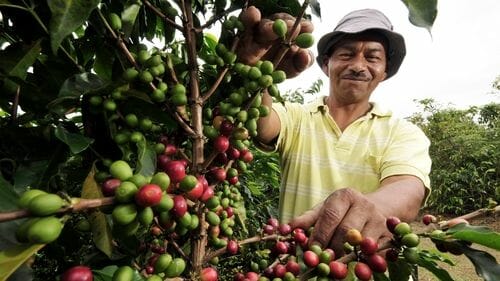 You have heard of Columbian coffee, right? Did you know that Huatulco's climate is perfect to produce just as good of coffee, if not better? If you are a coffee lover (who isn't?) you should check out one of Huatulco's famous plantations, and see the production process from start to finish. When your tour is complete, you should purchase some product to bring home for your friends and family. The 3 Levels of Huatulco tour includes a great overview of the coffee industry in Huatulco.
Huatulco Custom Tours
No matter what you want to see & experience in Huatulco, Alfonso will make it work for you. Tell him what you want, and he will build the custom tour to give you the excursion you are looking for. Get a group together to go with you, and your cost per person will decrease.
Alfonso believes in giving back to the community
10% of your booking will go towards helping in the community
Email Alfonso Now to Book a Custom Tour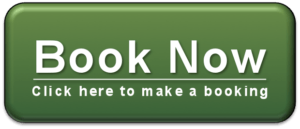 We were in Huatulco for a week with a Sunwing vacation package in December and found Alfonso's tours through his website. We ended up doing the Crocodile and Waterfall tours, and then Alfonso arranged for us to go to Hagia Sofia with another guide (he...More

laurenr410
1/02/2020

My family and I booked with Alfonso and Best Huatulco Tours and he did not disappoint! We enjoyed the waterfall tour which included an authentic riverside Mexican lunch so much so, that we decided to book a second tour with Alfonso which consisted of us...More

Tia K
1/08/2020

We highly recommend doing the water falls tour with Alfonso, he was very knowledgeable and a all around great person to be with .. be sure to take in all the suggestions and stops along the way you won't be disappointed..... the water falls are...More

dhfreak
5/30/2018